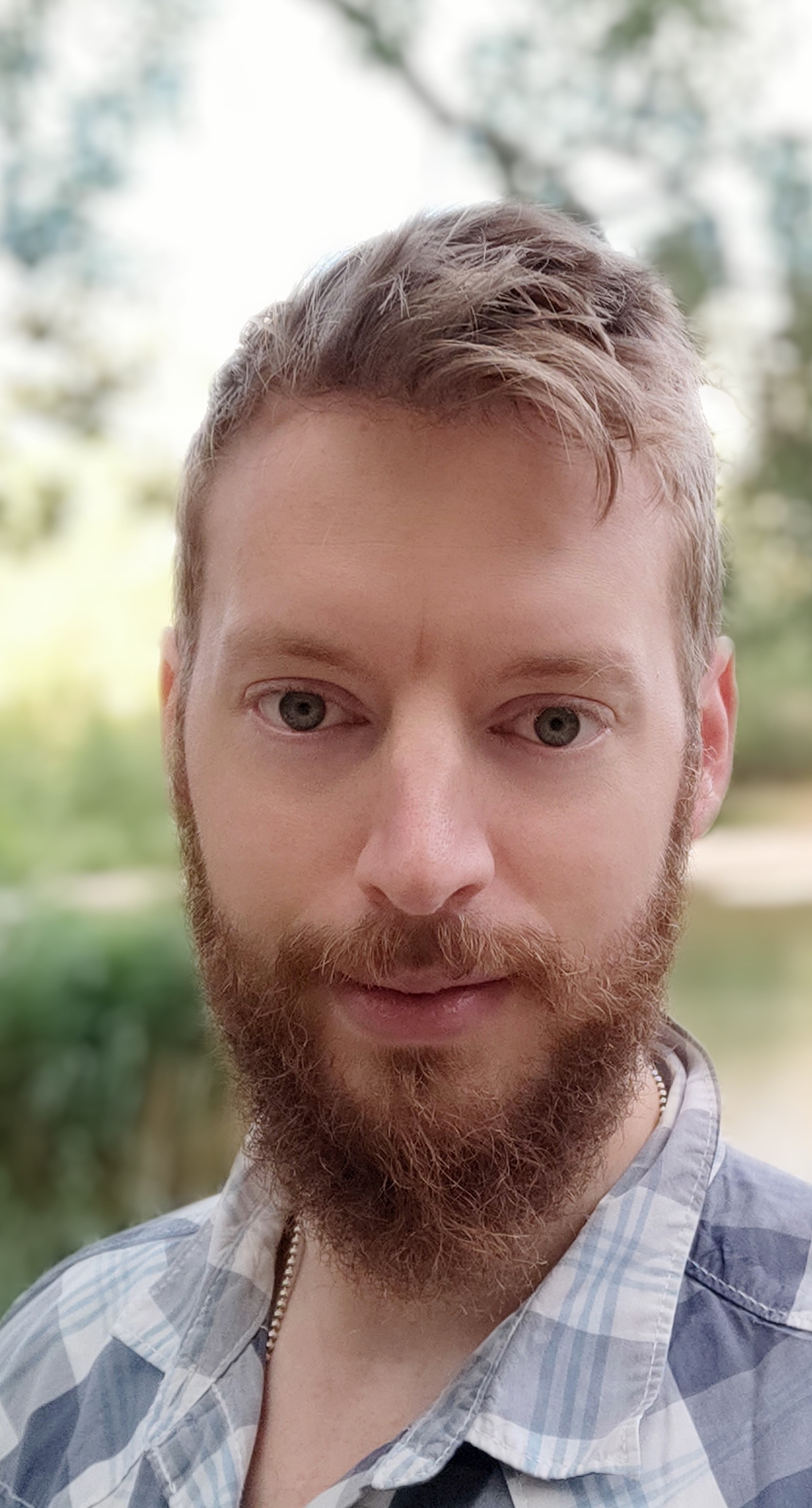 Raphael
Dhainaut
Full Stack Developer
Vuejs, Angular, Asp.Net
Brussels Area, Belgium
Developer, code craftsman and entrepreneur, I still love my job so much.
I am a passionate developer and I look for new IT challenges every day.
My goal is to create apps that make sense.

I now have more than 12 years of corporate experience
I also designed and developed a few projects in my spare time.
For more details, I invite you to browse the section projects section.
With the experience that I have today, I can meet any request and find a technical solution.
I master fundamental web technologies such as HTLM5 , CSS3 , Typescript / Javascript . I was able to master many frameworks including VueJs, Angular, ASP.Net, ....
I was able to validate my skills and I am proud to be a certified Microsoft Web Developer and a Vuejs Developer.
I love the evolution of the frontend ecosystem over the past few years which is continually reinventing itself, but I'm careful not to be blinded by the hype. On the backend side, I was able to evolve at the same time as the Microsoft ecosystem through its .Net framework and its C# language. I particularly liked the MVC approach, the simplicity of the Web API, the productivity boost by OData.
I can use all this knowledge to create efficient and useful apps.
I know today that the best results are obtained by following a proven methodology while being flexible to users needs and business changes.